St. Paul's College, Ranchi is one of the premier Colleges of the state of Jharkhand. The College is established by the Diocese of Chotanagpur, Church of North India on 9th March' 1980 to provide liberal education pervaded by the universal principles of Spiritual and Moral values up to the degree level cum Vocational Courses primarily for those professing the Christian faith, however the College is also same to all other irrespective of Color, Caste and Creed.
This being a College which has been established and administered by the Christian Religions Minority comes within the preview of Article 30(i) of the Constitution of India.
Being a Christian Religious Minority Educational Institutional no Act of corporate worship other than Christian Worship within the College Building and Campus including the College Hostel.
You are hereby informed that as per the guideline given by the State Government due to COVID-19 all offline classes will remain suspended from 07.04.2021 till further notice.

Online classes will run as per schedule given by faculty heads.



S/d
Principal
St. Paul's College, Ranchi

Alumni Support
Alumni Support Center Is Currently Open At Normal Hours Of Operation.

Books & Library
It has books in all the subjects being taught in the college as well as some books and Journals of general interest to the students. Some important daily newspapers and magazines in Hindi and English are also regularly received.

Global Certificate
The Certificate of Global Studies attests to your ability to live and work in a global community.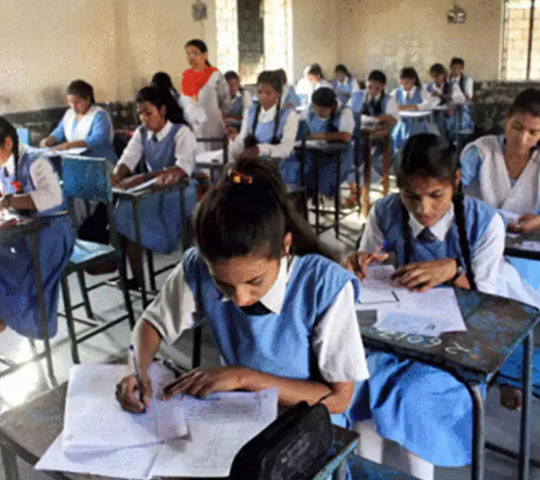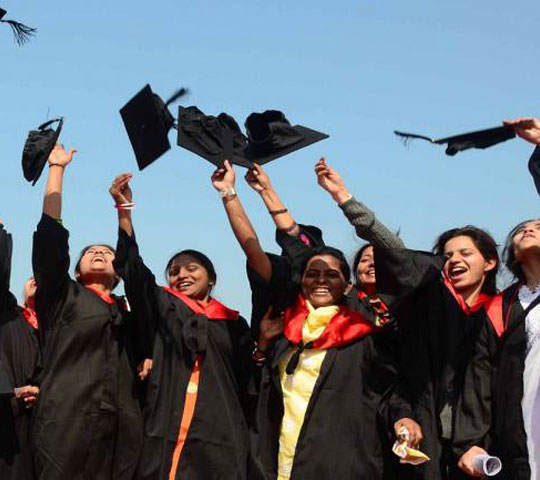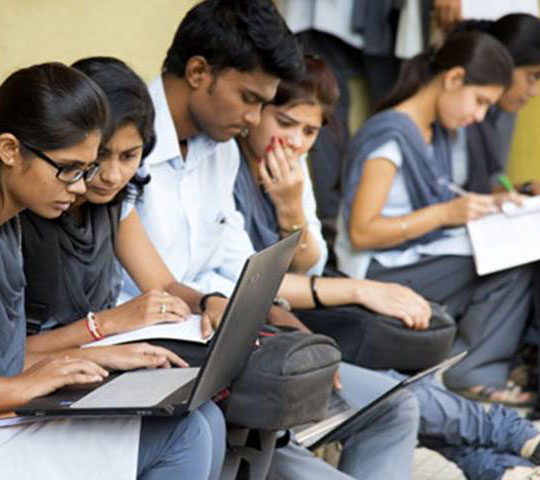 Our Achievements
Teaching –Learning activity of the College is organized with meticulous planning. The structured outline of the teaching plan is drafted by the members of I.Q.A.C.[ Internal Quality Assurance Cell] and head of Departments, presided over by the Principal.